July
2023
12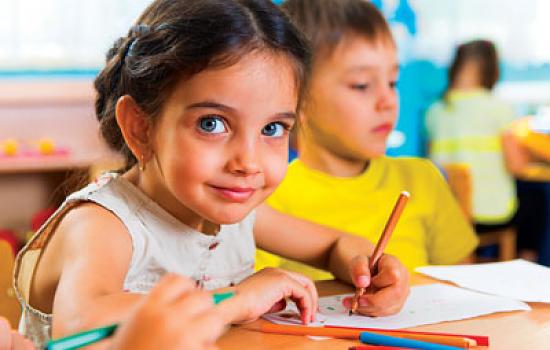 New Onsite School In the Works
Fort Bend ISD recently announced plans to build a new elementary school. Where? Right here in Harvest Green!
The new school will be the district's 55th elementary school. It will be located on approximately 16 acres along Harlem Road, south of Harvest Garden Boulevard. It will be the fourth on-site school located in our community.
The school is designed to accommodate 1,000 students. It will feature an art room, music room, gymnasium, library/learning center, collaboration spaces, large group instruction and extended learning areas, plus outdoor learning spaces and fenced-in play areas.
Elementary No. 55 is projected to cost more than $46 million. It is part of the $1.26 billion bond program passed in May. The school is slated to open August 2026.
The new school joins Neill Elementary, Bowie Middle School and Travis High School.
This is especially good news for families making the move to our newest section, providing an elementary school within walking and biking distance.
FBISD is an award-winning school district serving more than 80,000 students across 82 campuses. One of the most diverse districts in the nation, FBISD is also ranked among the top 100 school districts in Texas by Niche. Fort Bend ISD students are routinely recognized for exemplary achievements by the National Merit Scholars Program, the National Association of Music Merchants, Children at Risk, The Washington Post's Top High Schools in the national rankings, U.S. News & World Report's Best High Schools in the nation and the United States Presidential Scholars Program.
We are excited to welcome this newest addition to our farm-tastic community. We can't wait to hear the school bell ring.