October
2023
31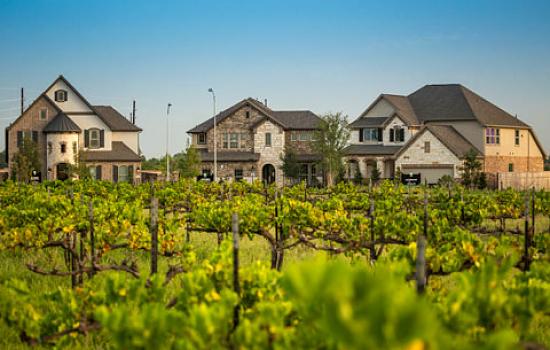 October Farm Report
It finally feels like fall! On the Village Farm, we've been celebrating with pumpkin patches, fall planting and farm tours. Here's what happened in October.
Farmers Market Hour Changes
Now that we've said good-bye to summer, it's time to get back to our regular farmers market hours. From now on, our hours will be 9 a.m. to 1 p.m. Saturdays, rain or shine. Come out for an array of fresh produce, artisanal meats, homemade food items and more. We also host fun activities for everyone. Just last month we held a pumpkin patch photo opportunity. Check out our website to see what's growing on in November.
Plant Some Figs
What's new on the farm? Fig trees — or at least there will be if you come out to help. We're hosting a Community Fig Orchard Planting Day, 9 a.m. to noon Saturday, Nov. 11. We'll be planting them near the Harvest Green silo. We provide the tools and refreshments, you provide work gloves and a can-do attitude! The day is open to the public. Please sign up here.
Meet the Farm Tours
Want to spend some time nosing around the Village Farm? It's easy. Just sign up for our Meet the Farm Tours. You'll be able to see the farm, our greenhouse and our adorable farm animals. The last tour of the year is 10 to 11 a.m. Saturday, Dec. 2.
What's in Season
There's always something new to be found at the farmers market, but right now, you can expect to find swiss chard, bok choy, tatsoi, Tokyo bekana, komatsuna, mustard greens, turnip greens, Hakurei turnips, arugula, watermelon radish, okra, eggplant, bitter melon, Korean melon (limited), snake gourd, peppers (limited), callaloo, roselle leaves and basil.
Visit Our Farm and Our Model Homes
Once you've seen the farm, why not mosey over to our model homes. Once you've toured them you can start envisioning your life down on the farm.