April
2023
03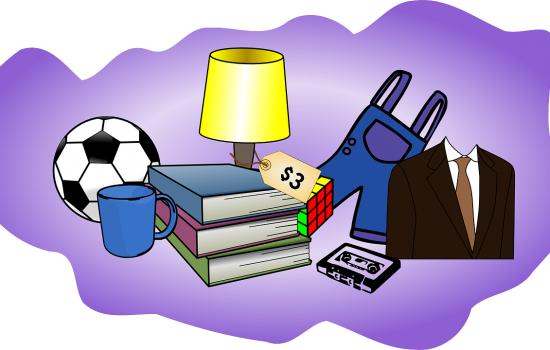 Shop 'Til You Drop at Our Spring Garage Sale April 26
If you love garage sales, have we got the ultimate opportunity for you! The Harvest Green Spring Community Garage Sale is returning 8 a.m. to noon Saturday, April 29.
Residents throughout our community will be offering gently used items like furniture, baby and children's clothes, toys, books, electronics, home décor and more. It's a bargain hunters dream!
Stop by the Farmhouse, 3400 Harvest Corner Drive, to pick up a map of participating homes and then start your treasure hunt. In between bargain hunting, stop by the Village Farm to meet our goats and chickens or check out our Farmhouse amenity complex.
Don't miss this opportunity to shop 'til you drop and pick up treasures at low, low prices. See you there!