March
2023
31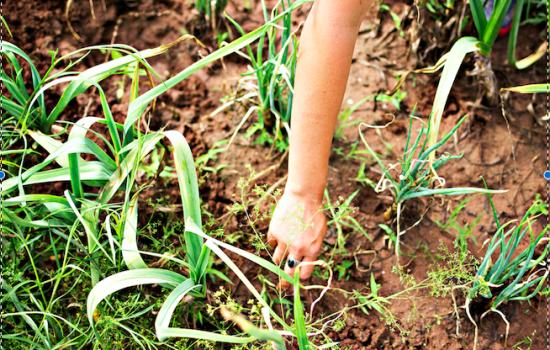 March Farm Highlights
Spring has sprung and a lot has happened on the Village Farm. Farm Educators planted spring crops, kids visited the farm for spring break and flowers bloomed. Here are the highlights:
Spring Break Nature Excursion
Our farm educators got a little help with harvesting during a Spring Break Nature Excursion. The kids learned about a working farm and helped gather herbs, lettuce and carrots for a farm-to-table lunch. More programming for children is on the way, and many of those events will be public. Check the farm blog for updates.
Check Out Our Blooms
Did you know more than vegetables grow on the farm? We've got a flower patch, and it's starting to bloom. It's not just eye candy, either. Flowers attract pollinators and beneficial insects. Sunflowers and cosmo have already started to bloom, and if you visit Harvest Green in April, you should start seeing zinnias, bachelor's buttons, calendula and poppies. Check out our weekly farmers market to see if the Veggie Wagon has started selling bouquets.
Spring Planting Under Way
We've been keeping you updated on our tomatoes, but Farmers were busy in March planting spring crops. Peppers, cucumbers, green beans and summer squash plants were transplanted from our green house to our fields. This is only the first wave. There's much more to come.
In Season
If you've stopped by the Veggie Wagon at the farmer's market, you know we sell seasonal produce picked fresh from our farm. Kohlrabi made an appearance this month as did rainbow carrots, Hakurei turnips, romaine lettuce, red butterhead lettuce, kale, collard greens, mustard greens, Tatsoi, radicchio, scallions, swiss chard, cilantro, parsley and dill. Stop by the farmers market to see what's fresh!
Make the Move to Harvest Green
Want to take advantage of all this farm-fresh goodness? Visit Harvest Green to learn how you can make your home with us.