October
2023
30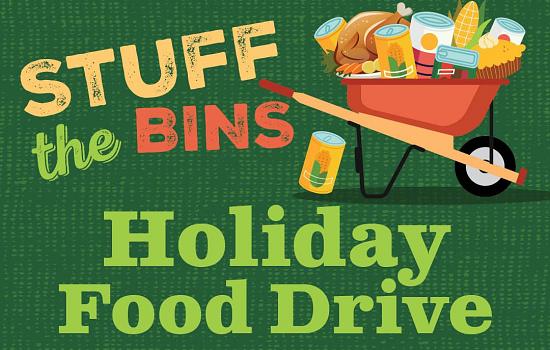 Help Us Fight Hunger Nov. 1-30
We're asking families to help us take a bite out of hunger this holiday season during our month-long food drive — November 1 to 30 — benefitting the East Fort Bend Human Needs Ministry.
Donation boxes can be found in each of our gorgeous model homes. Stop by to drop off non-perishable food items that will help make the holidays more joyous for those in need. Model homes are open daily 10 a.m. to 6 p.m. Monday through Saturday and noon to 6 p.m. Sunday.
The East Fort Bend Human Needs Ministry is a local non-profit that aids families and individuals during times of temporary financial crisis. We have a long-standing partnership with them and often donate our Village Farm produce to their food pantry.
This year, the charity has seen a 30 percent increase in the number of families they have helped this year compared to 2022 and are seeing new families each week. More than 800 families are signed up to receive holiday meals this season.
The next time you are at the grocery store, add a few extra items to help local families and drop them by Harvest Green.