July
2022
04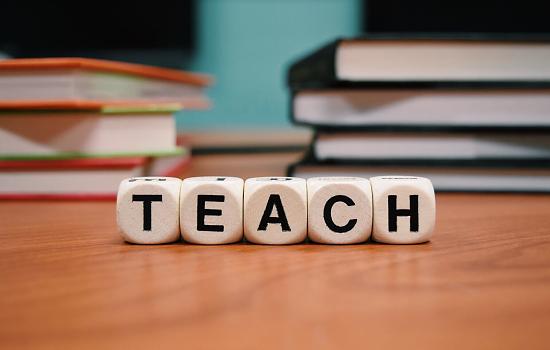 Choosy Parents Choose Fort Bend ISD
How do Harvest Green parents grow healthy children? They send them to our onsite Fort Bend ISD (FBISD) schools.
Fort Bend ISD has been the district of choice for parents for more than 60 years. The district is Texas' eighth largest with more than 78,000 students attending 11 high schools, 15 middle schools, 51 elementary campuses and five specialty schools.
Over the years, FBISD has reaped many state and national awards, including being recognized by H-E-B Excellence in Education, National Association of Music Merchants, Children at Risk, The Washington Post's Top High Schools in the national rankings and U.S. News & World Report's Best High Schools in the nation.
Students have won scholarships, teams have won state and national titles and educators have been recognized for outstanding achievements. Most recently, 62 educators were honored at the annual Houston Area Alliance of Black School Educators (HAABSE) Outstanding Teacher Awards and Recognition Ceremony.
Diversity is where FBISD shines. Niche places FBISD among the top 50 most diverse schools in the nation. More than 120 languages are spoken in the district. To meet their academic and emotional needs, the more than 11,000 full-time employees and substitutes work together with students, their families and the community.
In Harvest Green, students attend Neill Elementary, Bowie Middle and Travis High. According to Niche, Neill Elementary is among the top 25 for the best teachers in Fort Bend County. Bowie Middle School received an A rating from Niche. It is among the top 50 best middle schools in the Houston area.
Travis High School offers more than 20 Advanced Placement courses and 62 percent of students who take at least one exam receive a 3 or higher. When it comes to college, 66 percent of students enroll in either a two-year or four-year program.
Harvest Green is proud of our students and the district we are zoned to. Visit us to learn how you can send your children to Fort Bend ISD schools.