June
2021
18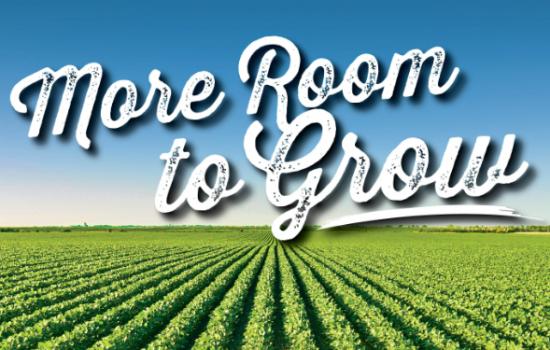 Here We Grow Again!
We've got good news for potential homebuyers! Harvest Green is growing again and will soon be planting the seeds for new homes and amenities.
We're adding 630 acres to our "farmtastic" community. That's enough room for approximately 1,400 new homes as well as multiple parks, lots of trails, open green spaces and a second pool. Did we mention that Oyster Creek winds through the new property for approximately 1.7 miles? Imagine how beautiful your evening walks will be.
Buyers will be able to choose from a variety of home designs situated on homesites ranging from 40 to 75 feet wide. We aren't ready to announce builders or pricing yet,but we can tell you model homes are slated to open andsales to begin next summer or fall.
One thing our future neighbors will love is access to all of our existing amenities as soon as they unpack their moving boxes. That includes our beautiful 12-acre Village Farm where our Farm Educators grow seasonal produce and care for our orchard, vineyard, goats and chickens.
They can also spend time at the Farmhouse recreation complex splashing in the pool, taking part in fitness classes, working out with our trainers in the fitness center or participating in the many activities our Director of Fun hosts throughout the year.
And who could forget that the new Messina Hof Harvest Green Winery & Kitchen is located within our community offering farm fresh meals coupled with fantastic vintages.
As you can tell, we're very excited for the next chapter in our community's development. We'll keep you updated on our progress so check back frequently.